Nightmare Before Christmas
We've reached the end of week one of my 50 Days of Disney drawing challenge. Hopefully you have been following along on Instagram or the Facebook Group, but if not, all the drawings are presented below for you to view and pick your favorite.
If you're just joining me on this fun challenge, here's what's going on!
I am now less than 50 days away from my next trip to Walt Disney World – all my reservations are made, fast passes picked, and days planned. What's a girl to do but wait and pack? I decided to DRAW! Each day leading up to my trip I post a different Disney inspired character drawing. Each week has a different theme. At the end of the week I will make a blog post recapping the drawings and asking readers to pick their favorite. The winning character will be turned into an svg and posted for free download in the library.
Here is how this will work
Take a look at the drawings I have completed and pick your favorite in the poll. The poll will be open for one week. Whichever character receives the highest number of votes will get the royal SVG treatment! When completed, the designs will be available for free in the library.
As these are quick character studies, the final svg design will look different and probably be full-body. These may take some time, the best way to know when a new design is available is to join my mailing list, this is also how you get the password for the library. I will also update this post with the winner and the design for anyone who comes across it after the poll is ended.
Friday the 13th – A Nightmare Before Christmas
It's not a coincidence that I picked Nightmare Before Christmas the week the ends with Friday the 13th. Here are your choices this week!
♫ There's children throwing snowballs, instead of throwing heads, they're busy building toys and absolutely no one's dead. ♫ – Jack Skellington
"I sense there's something in the wind, that feels like tragedy's at hand. And though I'd like to stand by him, can't shake this feeling that we have. The worst is just around the bend, and does he notice my feelings for him? And will he see how much he means to me? I think it's not to be." – Sally
"You're jokin', you're jokin'! I can't believe my ears! Would someone shut this fella up? I'm drownin' in my tears!" – Oogie Boogie Man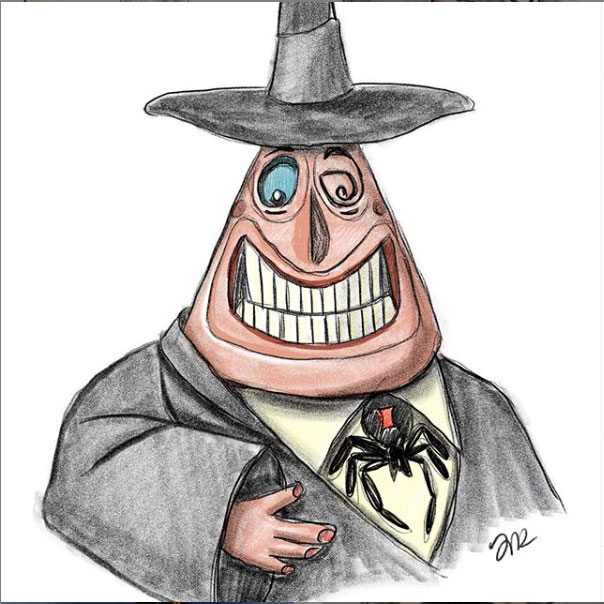 "I'm just an elected official. I can't make decisions by myself!"- The Mayor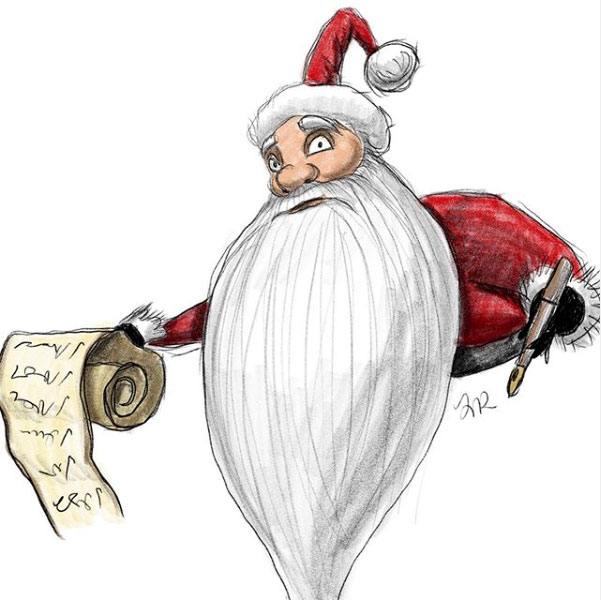 "Haven't you heard of good will towards men?"- Santa Claus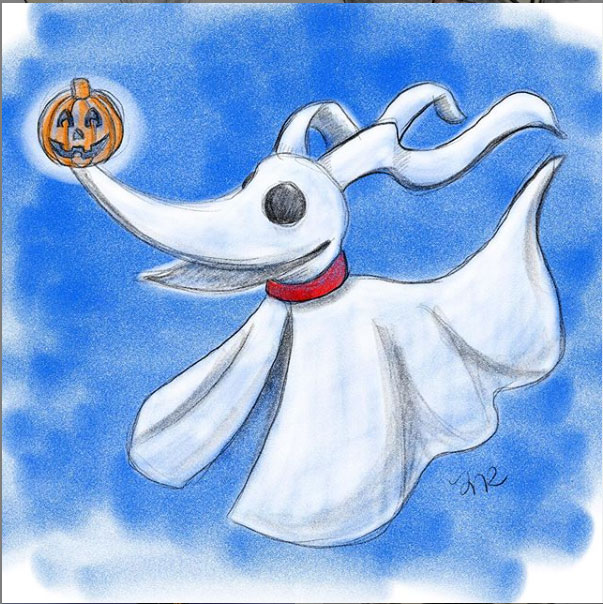 "Bark."- Zero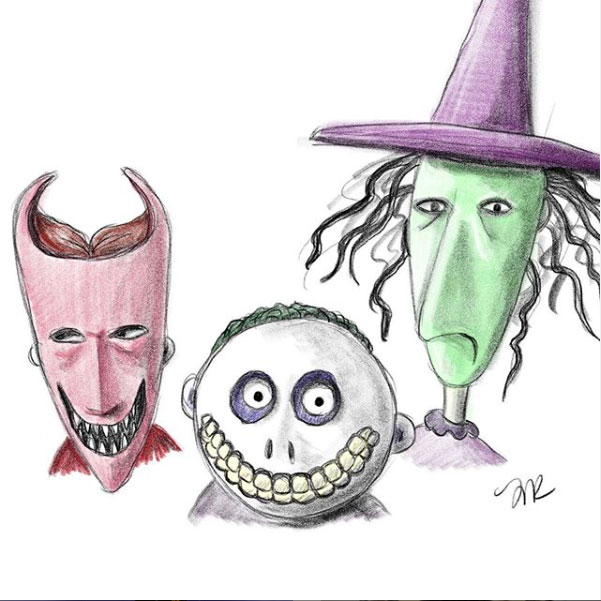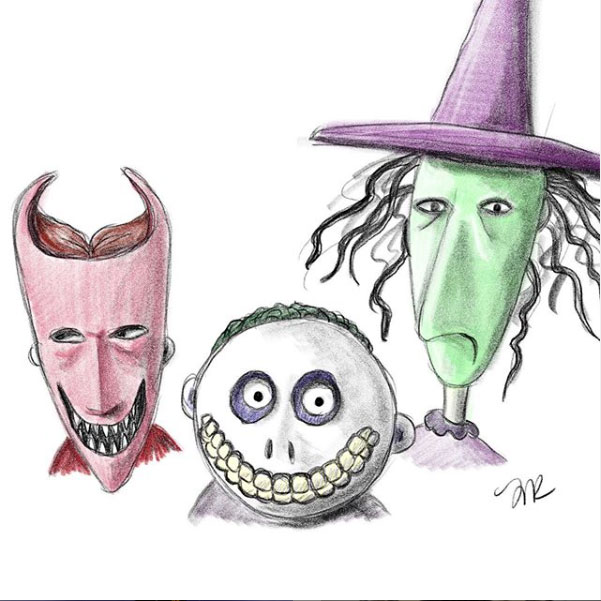 "Kidnap the Sandy Claws, beat him with a stick. Lock him up for fifty years, see what makes him tick!" – Lock, Shock, and Barrel
I've done my part, now it's your turn!
But wait there's more!
I couldn't end Nightmare Before Christmas week without one more fun project. With Christmas coming up I thought people might like to deck the halls with bows of monsters.
Do you want to make your own Nightmare Before Christmas paper Monster Wreath? Check back tomorrow (12/14) for a tutorial with FREE svgs files!